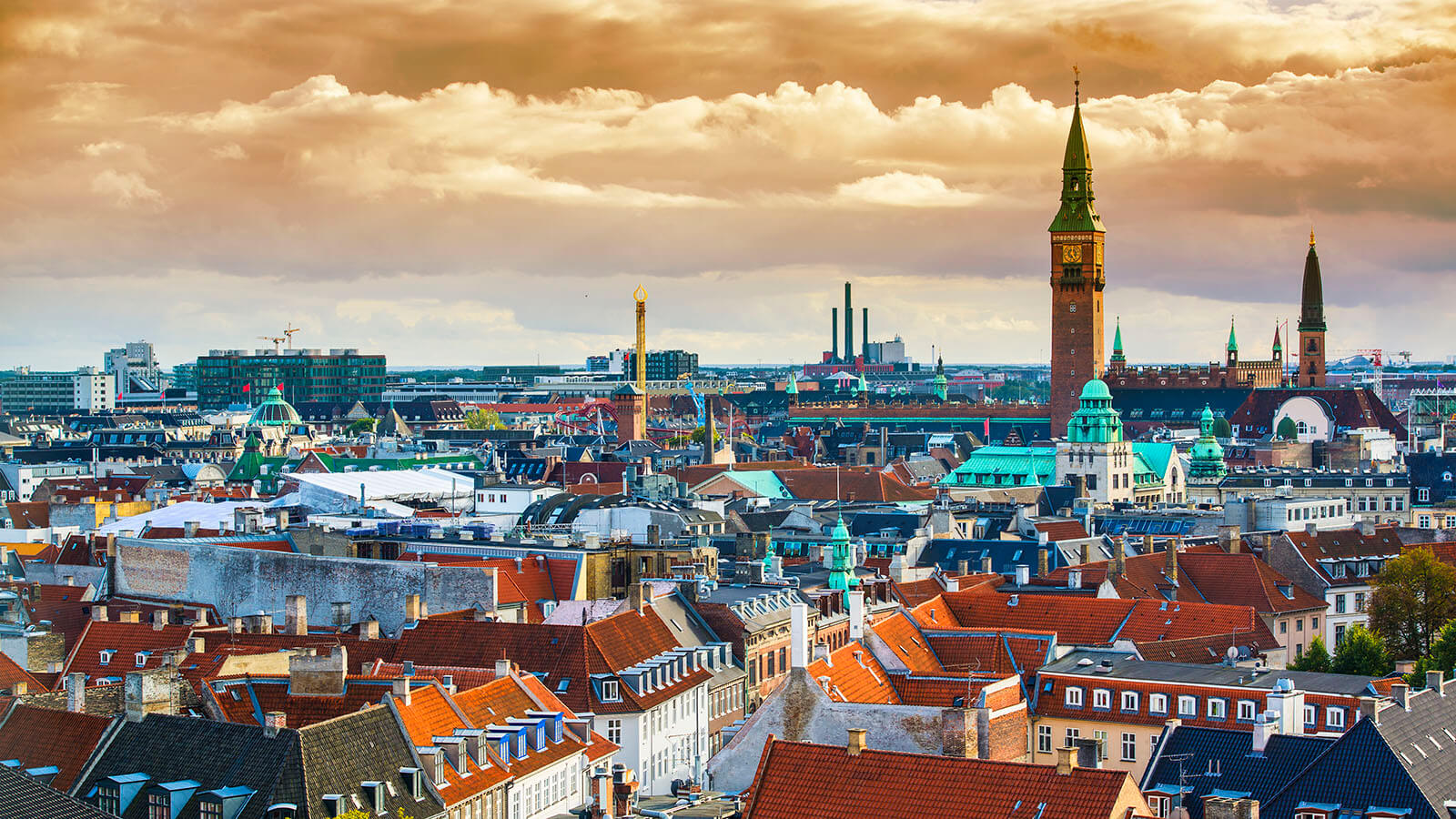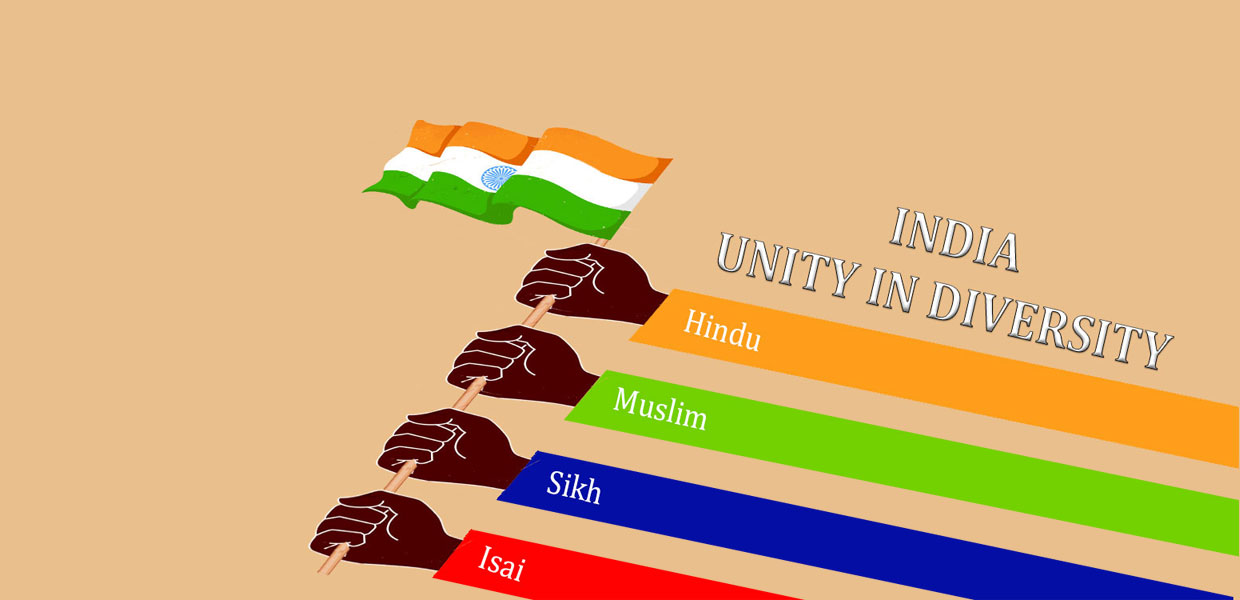 Slider pic 2.
Indian Majlis in Danish society
india-unity-in-diversity6
Welcome To Indian Majlis in Danish society
Indian Majlis in Danish Society (IMDS) is a non-profit and non-political community organization. The mission of IMDS is to promote community relations in a pluralistic society through educational, cultural and welfare programs that support integration and positive contribution to the Danish society.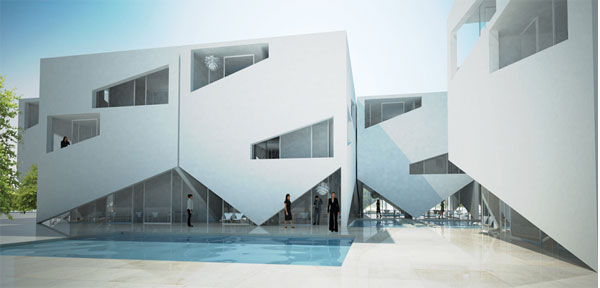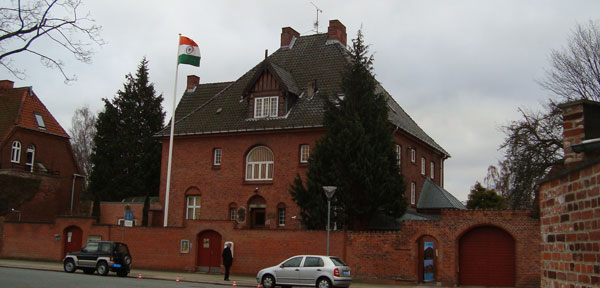 IMDS Calendar 2021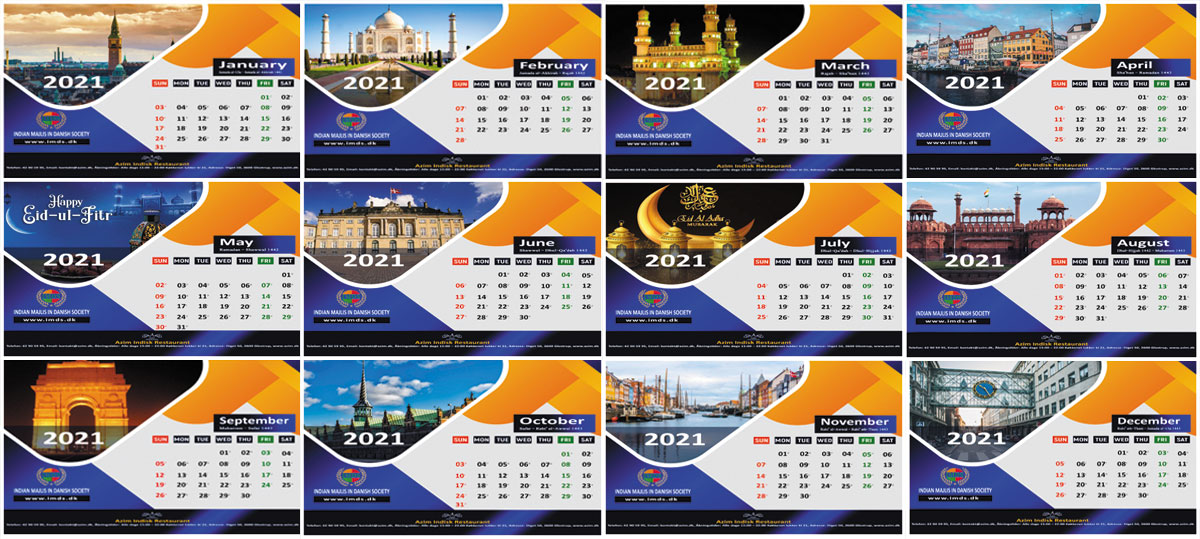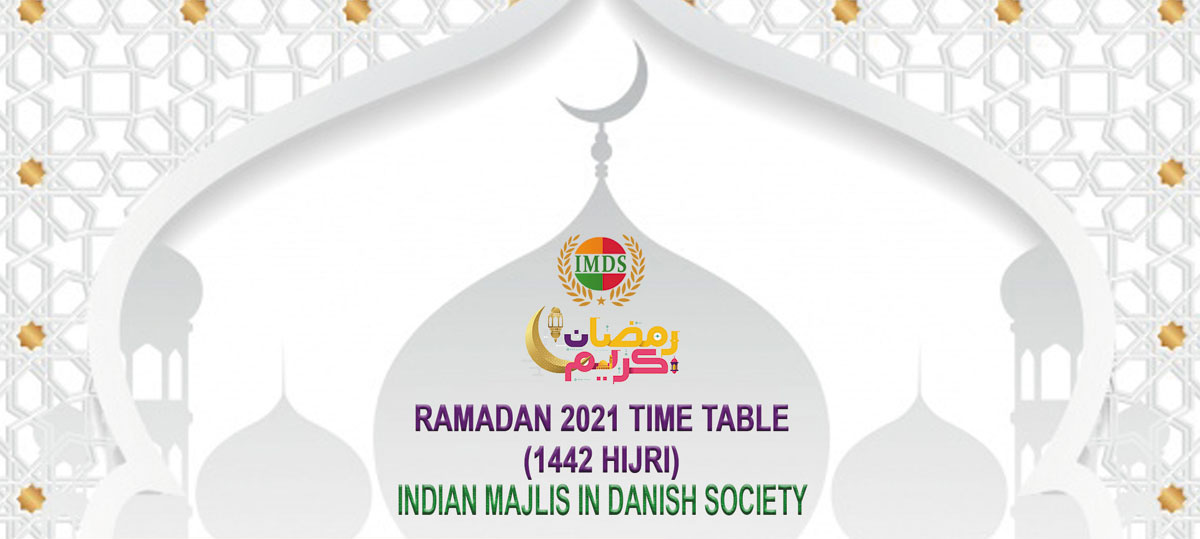 Newspapers
DENMARK NEWSPAPERS IN ENGLISH
DANISH NEWSPAPERS
INDIAN NEWSPAPERS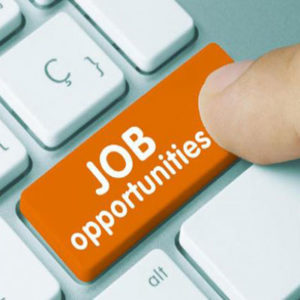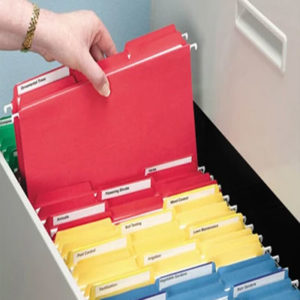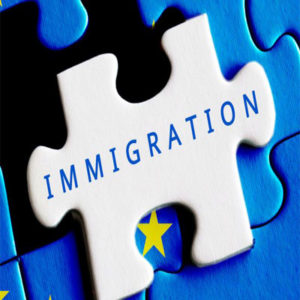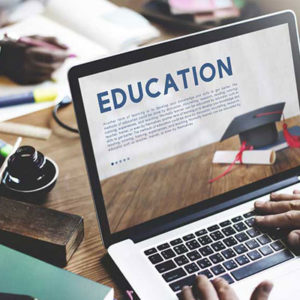 IMDS Upcoming Activities In 2022-2023
SEMINARS
Indian History and culture.
Danish society working culture.
Job opportunities and available course details.
Children education and future opportunities.
Job seminars and CV preparation.
All Indian organizations meeting to share the Ideas get more knowledge about integrating into the Danish society.
Children Danish and English education and exchange Ideas to the knowledge about future courses.
Theme days
Indian food week.
Ladies Mehndi.
Sports activities.(Gents activities, ladies & children activities
Children activates.
yoga & motion
COMMON COURSES
IT courses related to the Job market.
IT og technology. Information about how to use IT-tools such as Nem-ID and Digital Post. Information about IT-scams(email) and how to avoid them. Various IT courses. Courses in IT and technology there are courses such as get the most from your smartphone, Pictures & data, Safe & sensible behavior on the web and Social media etc.
Updated Job courses for the job seekers.
Health seminars and courses.
Courses in the field of exercise, for example Instructor in indoor fitness(motion), Nature as a training room, Exercise team game 2 and Keep the brain sharp.
Child nutrition food related course.
Personality Development Course.
Integrating into the Danish society
IMDS Next Upcoming Events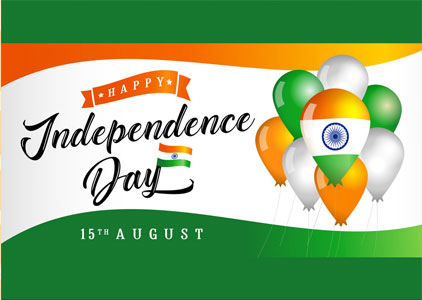 Independence Day (15th August 2023)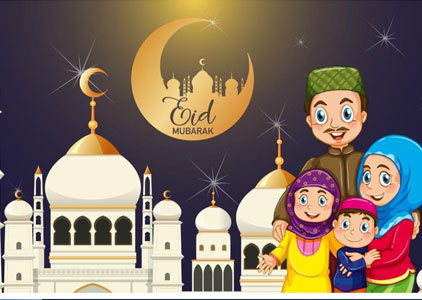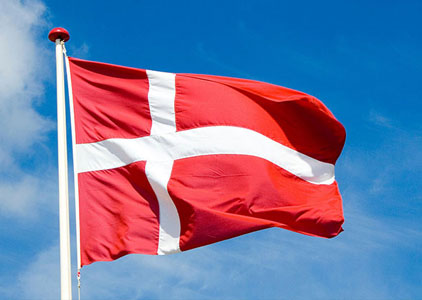 Danish Independence day ( 5th June 2023)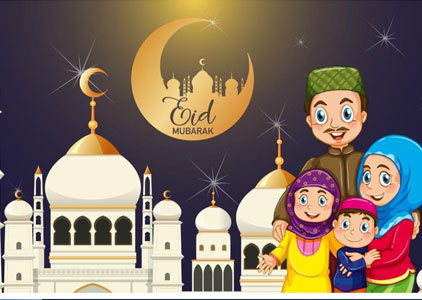 Eid gatherings ( April 2023).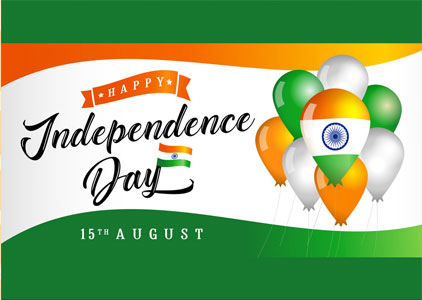 Independence Day (15th August 2023)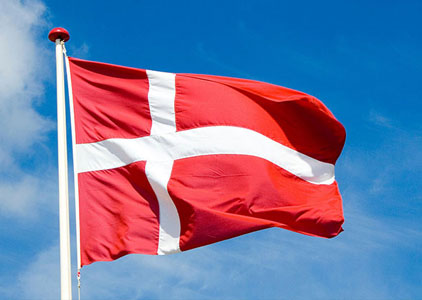 Danish Independence day ( 5th June 2023)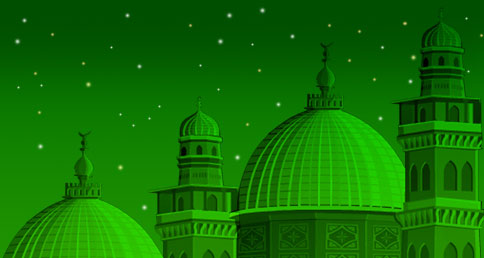 Community Eid Celebration 2023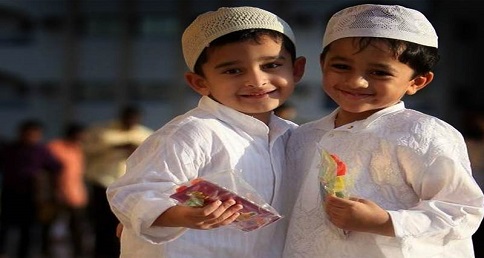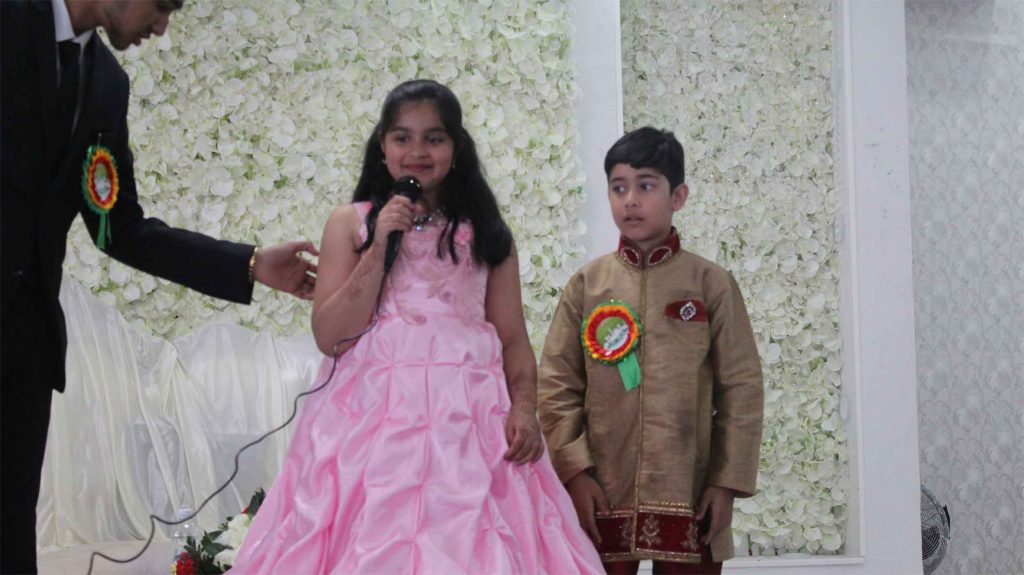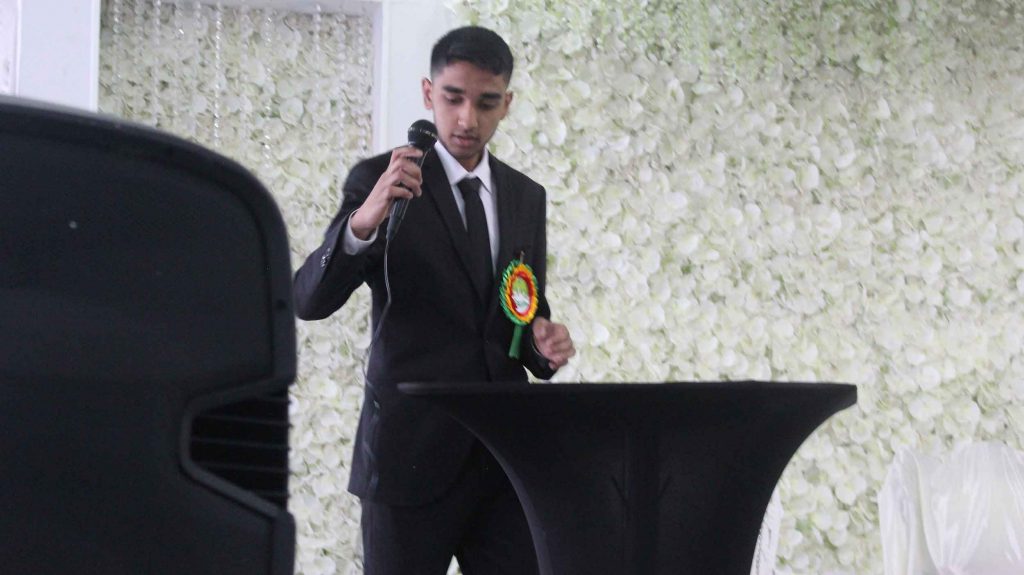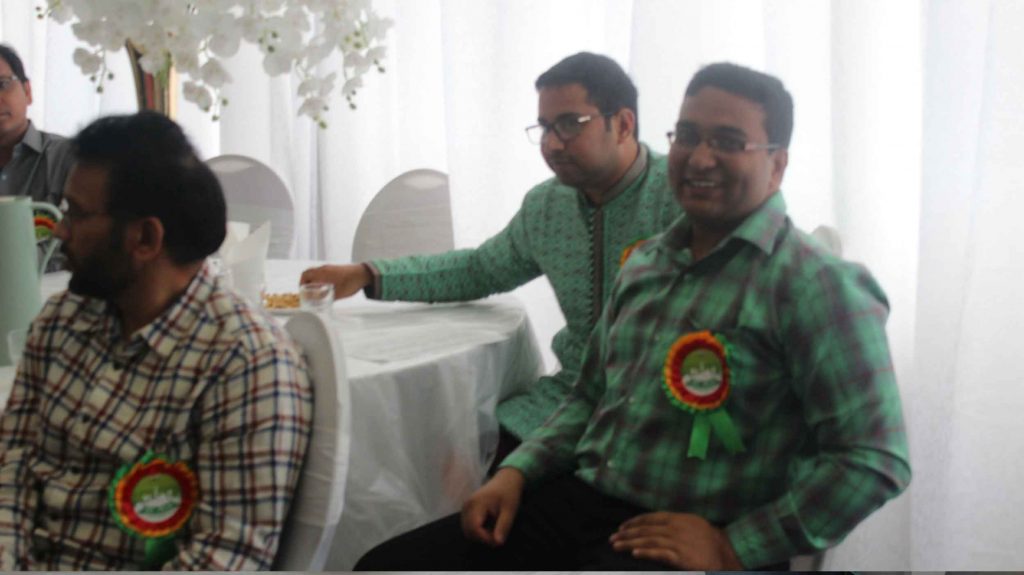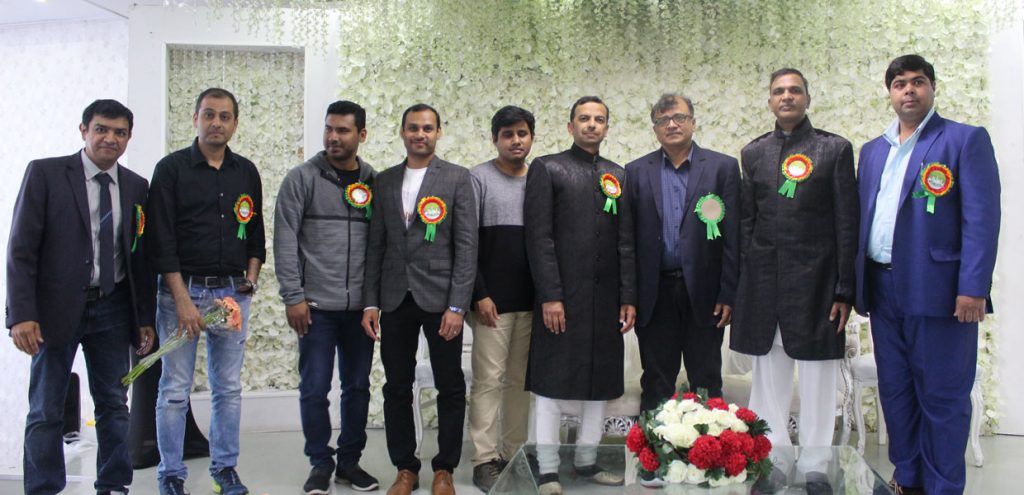 Visit gallery page
Сommunity that makes IMDS relevant
View More